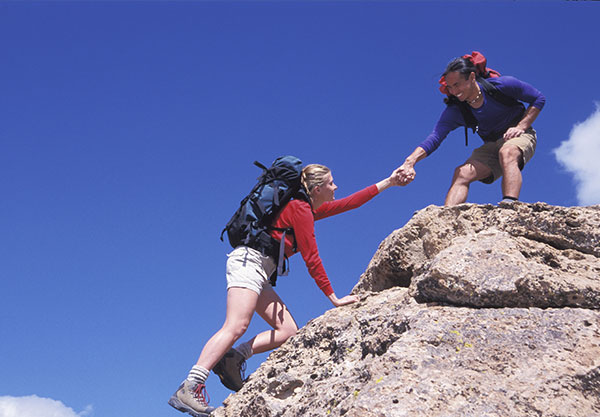 Quality Orthopaedic Care
At California Orthopaedic Institute (COI), we pride ourselves on continuing a long tradition of providing exceptional surgical and non-surgical orthopaedic care to the patients of San Diego County. COI was established almost fifty years ago and today comprises a highly skilled staff of medical professionals to address your orthopaedic needs.
We are centrally located in Mission Valley, San Diego. Our campus includes our doctors' offices, 21 examination and treatment suites, X-Ray and MRI facilities, physical therapy, occupational therapy, and rehabilitation services, as well as an out-patient surgery center with three operating rooms and a dedicated pain management suite.
We are a "paperless" office. Our comprehensive electronic medical record allows for maximal efficiency for patient registration, radiology studies, ordering of laboratory tests, generating prescriptions and facilitates communication among different members of your care team.
Click here for an article about our facility »
Our physicians have been carefully selected for outstanding academic achievement, commitment to their patients, and quality of care. Their subspecialty expertise includes surgical and non – surgical care of sports injuries, hand and upper extremity issues, foot and ankle problems, and spine injuries. Our areas of surgical expertise include joint replacement, arthroscopic surgery and surgery of the hand, foot and spine.
Our physicians at California Orthopaedic Institute are able to perform Independent Medical Examinations and are Qualified Medical Evaluators, Agreed Medical Evaluators, and participate in civil litigation, expert testimony, medical legal record review. We are also proficient in dealing with patient and claims administrators for workers' compensation cases.
We consider it a privilege that you have chosen our convenient and comfortable facility for your orthopaedic care.