About Your Visit
---
For Your Appointment
If you are a new patient, please arrive 20 minutes prior to your scheduled time to complete our registration process. In addition, please bring the following:
If Possible Print Out & Complete Our Patient Forms
Picture ID: Driver's License or State ID
Insurance Information
Copies of X-rays, MRIs, CT Scans, & Operation Records from Other Providers
Copy of Written Referral if Applicable
List of Current Medications and Any Known Allergies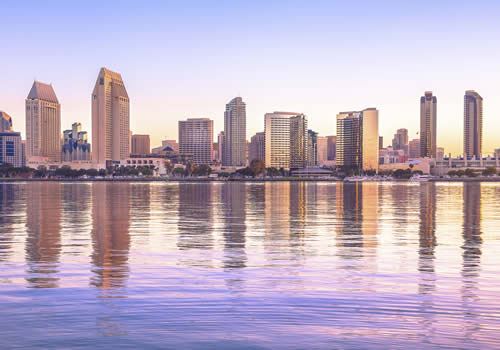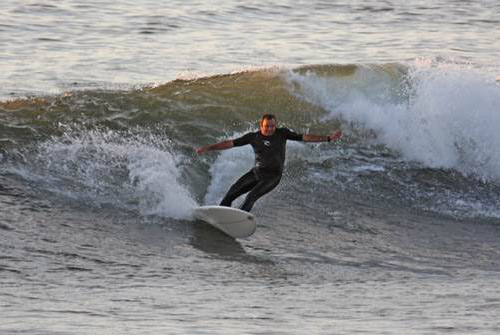 Insurance Information
COI accepts most insurance companies that include PPO, HMO, Medicare, & Tricare. We also are contracted with many workers' compensation medical provider networks.
Our office will be happy to bill your insurance carrier. Please make sure the proper information has been provided. All insurance "co-payments & deductibles" that you are responsible for must be paid at the time of service.
Authorizations
COI is considered a specialty clinic. Therefore your initial visit or follow-up visits may require authorization before your appointment. All workers' compensation patients must have an authorization before they are scheduled for an appointment. Our experienced worker's compensation administrators will assist coordinating your authorization for visits.
Appointments
To schedule an appointment, please call our office at (619) 291-8930. COI has an automated appointment confirmation system in place that will contact you 2 business days ahead reminding you of your appointment date and time. You will have the option to confirm or cancel your appointment. If you are unable to keep your scheduled appointment, please notify our office as soon as possible so that we can offer that time slot to another patient in need of care. If you arrive late, we may need to reschedule your appointment in order to accommodate the patients who are here for their scheduled appointment time. We make a sincere effort to adhere to an "on time" schedule and appreciate your patience if we are late due to emergencies or unforeseen details that may occur.
Fees & Payments
COI has an onsite billing and customer service department. We require payment at the time of service unless prior arrangements have been made. We accept cash, checks, MasterCard, Visa, American Express, and Discover Card for your convenience. If we are a participating provider for your insurance company, we will help in any way we can to assist you in handling claims. However, any insurance co-pays and deductibles are the patient's responsibility. We offer discounted cash rates for private pay as well.
Prescriptions & Renewals
If you need prescription refills, please contact your pharmacy first with your prescription number, name, & strength of the drug. Please have your pharmacy call our office at (619) 291-8930 or fax a refill request to (619) 291-8491. Refills are usually processed within 24 hours.
Please request refills during our regular office hours (Monday – Friday: 8:00am – 5:00pm) when physicians and staff are available.